By Invitation Only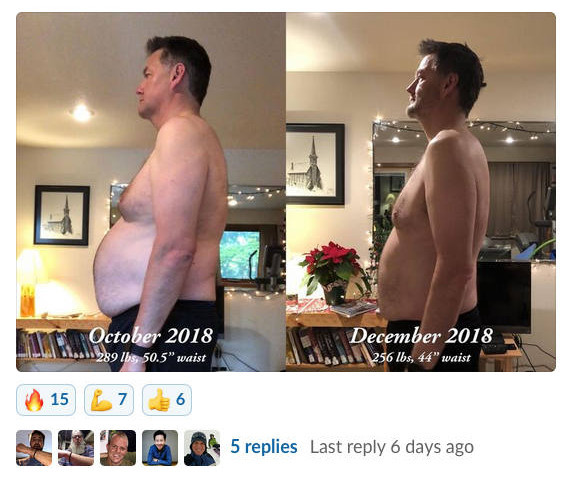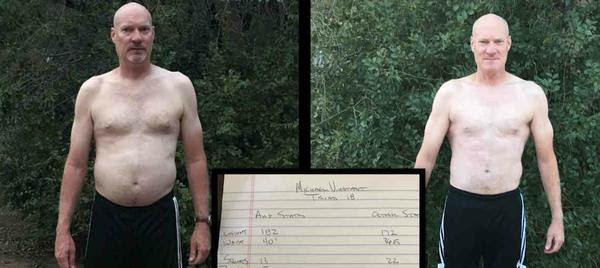 "I like where this is going!"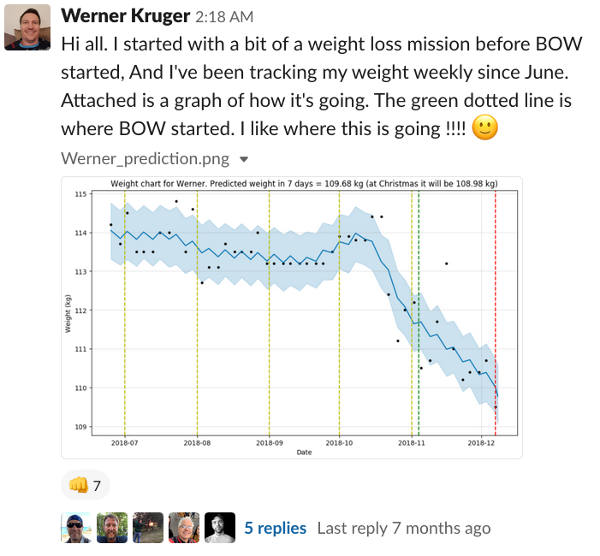 "Today I reached the 25 lbs goal"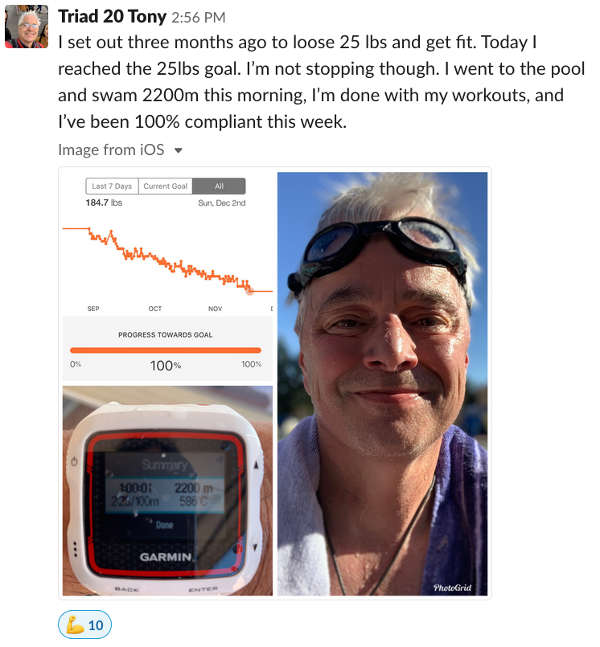 "She said 'You look exceptional for 50'"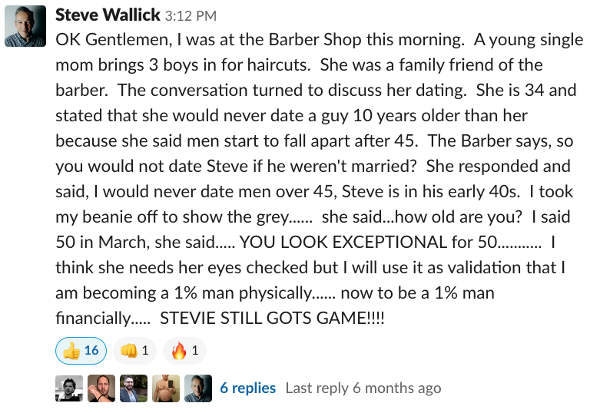 "Finally brought my cholesterol numbers under 100"

"Ran out of holes in my favorite belt!"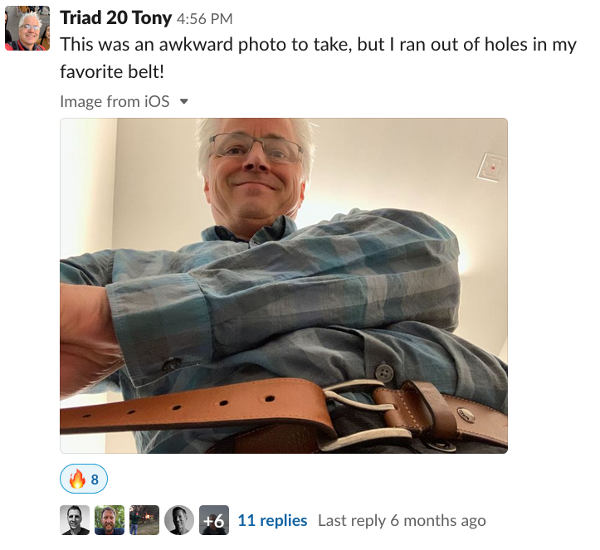 "In the best shape of my life"
"Broke the 40 pound mark"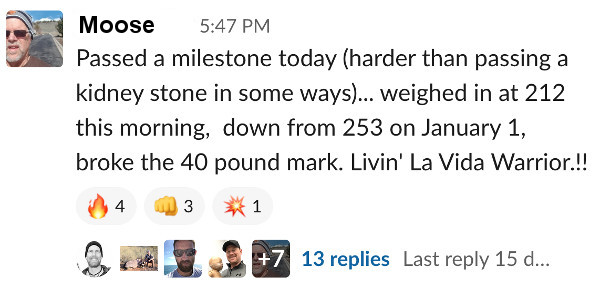 "First time I've been below 200 lbs since 1998"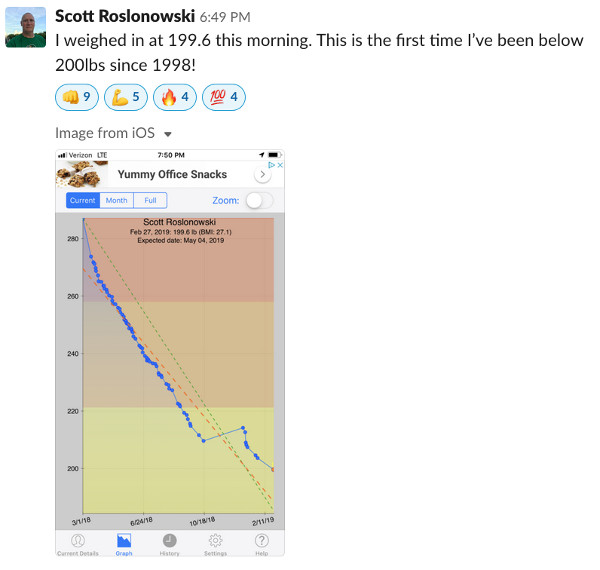 "18 lbs in three weeks"

Warrior Matt Arthur's Transformation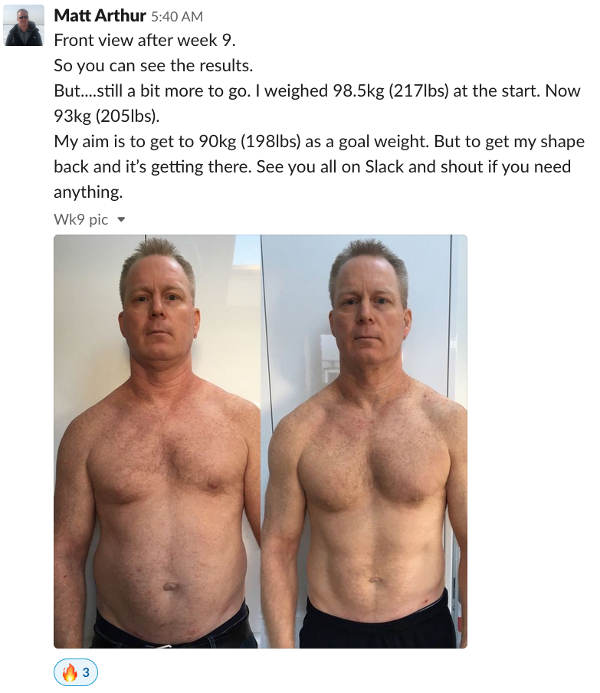 "Lost about 40 pounds over the last two rounds"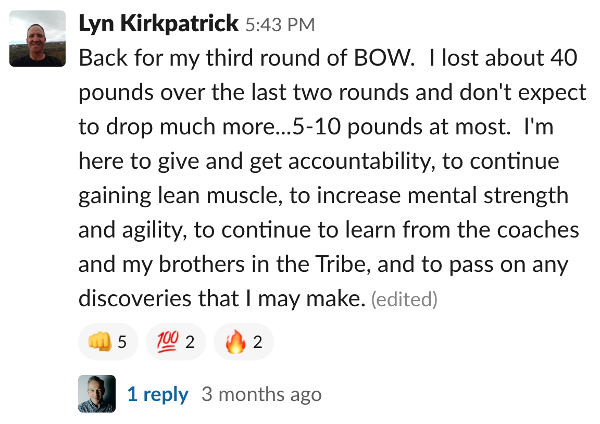 Warrior Mark E's Transformation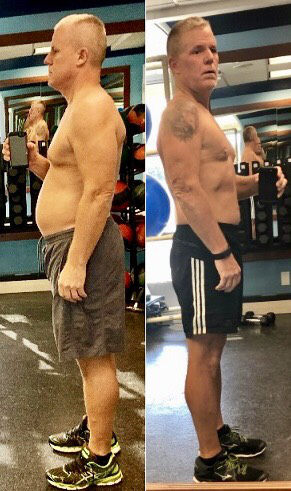 "It works... Down 31 pounds"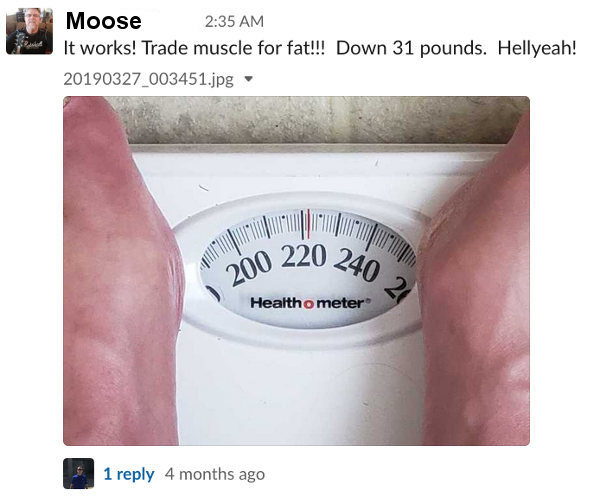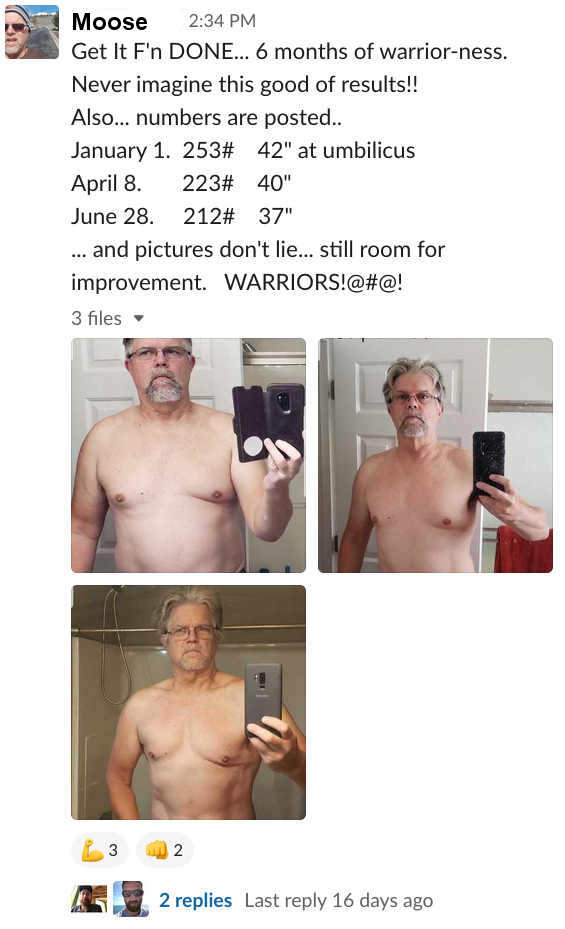 Warrior Kevin O's Transformation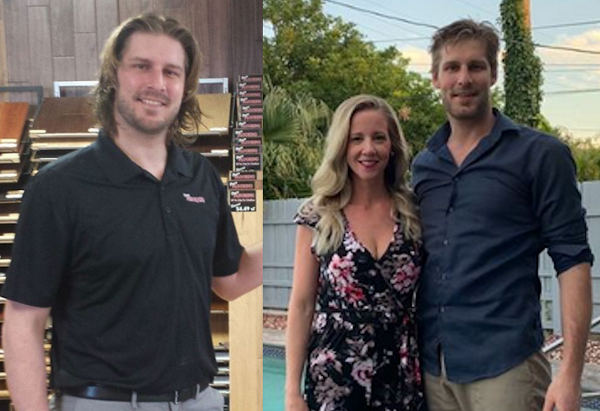 "I feel like a spring chicken"

Warrior Jim B's Transformation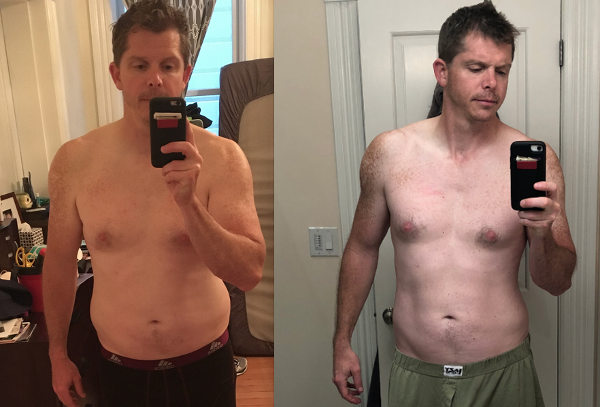 "Feeling fantastic"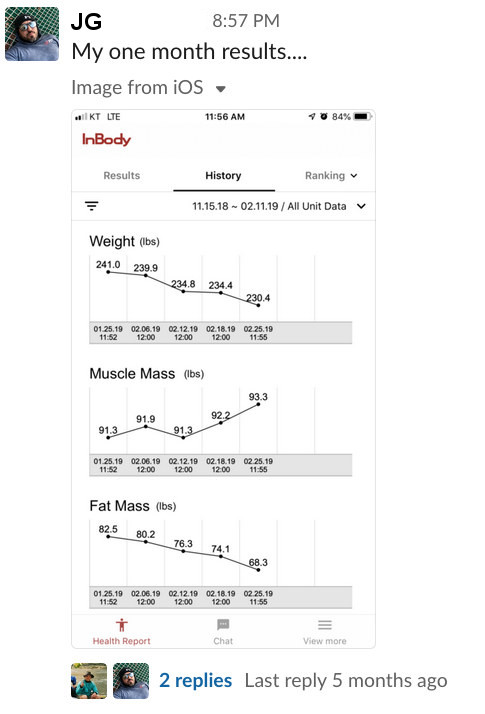 Warrior Cuan H's Transformation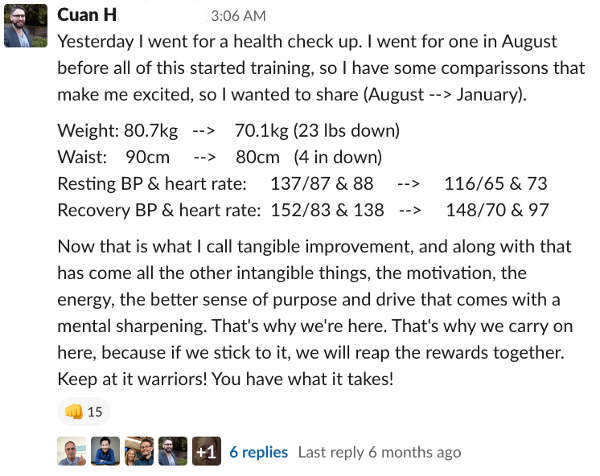 "Lost over 30 lbs"

"Today's weight under 180"

"Had to get one of my favorite shirts taken in a few inches"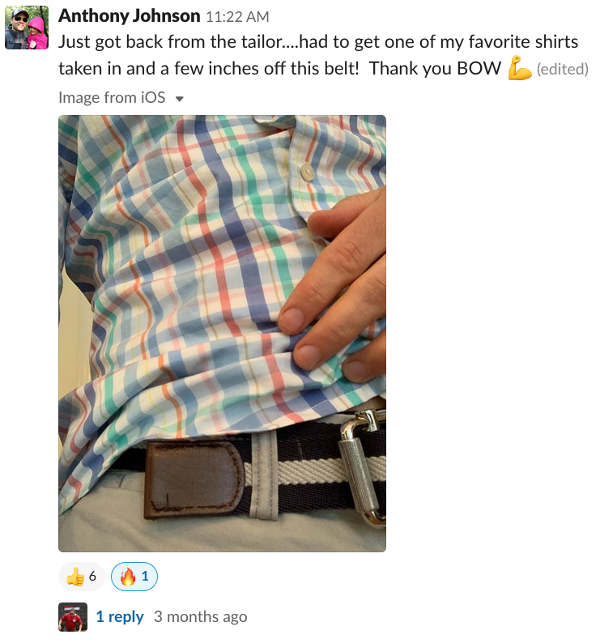 By Invitation Only