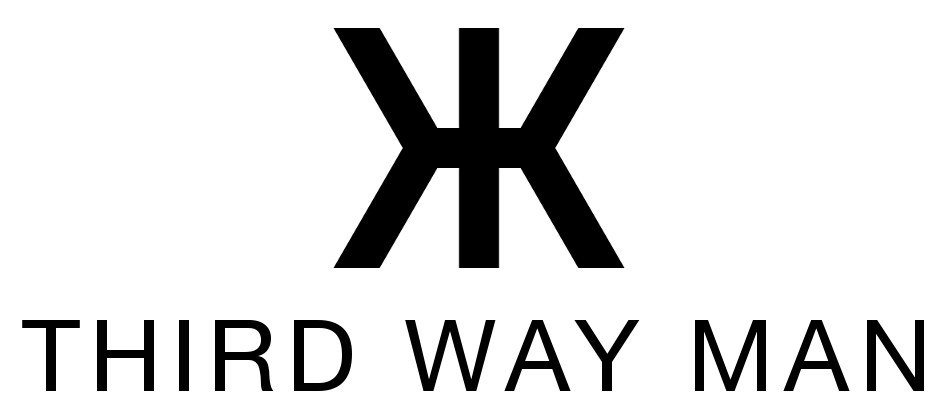 BODY OF A WARRIOR Manual
Welcome to the 12-week BODY OF A WARRIOR challenge!
In this manual, I'm going to walk you through each part of the experience so you know exactly what to expect and how to prepare for the 12-week adventure you're about to embark on.
Platform
The BODY OF A WARRIOR challenge is hosted in the 50 BOLD slack group (our paid community), which you have free access to for the duration of the 12-week challenge. If this is your first time using Slack, refer to this link for all slack-related questions.
Navigation
In the next section, I'm going to walk you through each of the slack channels you'll be using during the challenge and explain each one's purpose and function.
Initiation: This is the first channel you see when you join the 50 BOLD slack group. It's where all new participants introduce themselves and share their WHY for joining.
Fireside: This is the main discussion group for the tribe.
Body-Of-A-Warrior: This is the dedicated BODY OF A WARRIOR challenge channel. This is where you'll find your weekly assignments, Moot links, and other program-specific information.
BOW-Fire-Team: Once you go through initiation, you'll be assigned to a fire team (a small team of 3 or so men), which will have it's own dedicated fire team channel in slack. This will be your band of brothers for the duration of the challenge.
How It Works
Friday:
Friday is kick-off day. There are three things that happen on Friday:
1. Fire Team placement. We place you in your fire team (if you've completed initiation) sometime on Friday afternoon.
2. Kick-off Zoom. Join us at 2:45 PM Central Time for a 15-minute kick-off zoom so we can get you up to speed and answer any questions you have. Link and passcode will be posted to the BODY OF A WARRIOR channel on Friday.
3. Weekly Moot. After the kick-off call, hop over to the weekly Moot (also on zoom) at 3:00 PM Central Time. This is our weekly 30-minute zoom call that's open to the entire Tribe.
Zoom Link
Passcode: 862443
Saturday through Sunday:
Take the weekend to rest, stock up on compliant ingredients, and get to know your fire team-mates.
>> Here's the eating plan you'll be following.
We'll post your week 1 assignment in the BODY OF A WARRIOR slack channel sometime between Friday and Saturday so you have time to review it before the work begins on Monday.
Monday through next Sunday:
This is where the fun begins. Starting Monday, you'll begin working the program. You'll see the specifics once you receive your week 1 assignment, but in general, your work will consist of:
5 workouts
21 compliant meals
1 special op
1 Bold Move
1 Moot
Your job is to complete each week's assignments to the best of your abilities.
Once you reach week 2, you'll submit your score for week 1.
>> Here's the worksheet you'll use to track your score.
*** IMPORTANT: You must MAKE A COPY of this worksheet. Otherwise you'll just overwrite this template. Click on the link, click on "file," click on "make copy," then choose a file name for YOUR version of this file. Thanks. ***
Here's how the points work:
Completed workouts are worth 3 points each, for a weekly max of 15 points
Compliant meals are worth 1 point each, for a weekly max of 20 points (you get 1 free meal per week)
Completed special ops are worth 5 points each
Completed Bold Moves are worth 5 points each
Attended Moots (or viewed replays) are worth 5 points each
To qualify for points, you must document everything with proof pictures.
To prove a completed workout, you must post a sweaty pic to your fire team channel.
To prove a compliant meal, you must post a plate pic to your fire team channel.
To prove a special op, you must post a pic or vid to your fire team channel.
To prove a Bold Move, you most post a pic or vid to your fire team channel.
To prove a Moot, you must post a screenshot of the Moot to your fire team channel.
No pic, no points.
If you do the math, the highest possible score is 50 points per week.
To really benefit from this program, you need to consistently hit scores of 40 or higher per week (80% execution rate). In fact, a lifetime average of 40 points or higher is what we consider a graduating score. The closer to 50 you can get, the better.
Every week, we post both individual and fire team leaderboards, in order to celebrate and showcase our top performers.
This is the accountability piece. It's the key to the entire experience.
Why?
Because while we are quick to let ourselves down, we are much slower to let down a brother.
Picture this: it's 11 PM. You just got home from a trip and you're bone tired. You remember that you still haven't done your workout for the day. You're tempted to skip it and go to bed, but you remember that Tom and Bill both upload workout proof pics and are counting on you to do the same. You do the workout.
That's the power of this system.
Rules
We have five simple rules here:
1. Don't solicit. We're here to improve ourselves, not drum up business.
2. Use your real, full names in the slack group. We want to interact with the real you, not an abbreviation or pen name. Here's how.
3. Use a real profile pic. Take the 60 seconds and upload a photo of yourself to your slack profile so we can see who we're talking to. Here's how.
4. Don't break confidentiality. Everything shared in 50 BOLD is confidential. Do not break trust with your brothers by sharing private and personal information of any kind outside the group.
5. Self-govern. If you see a brother breaking one of these rules, your first action should be to let him know in private so he can rectify it. If the behavior continues, then reach out to us via DM (direct message) in slack.
...
I can't wait to begin this fitness adventure with you.
If you have any questions, DM me in Slack.
See you on the Moot!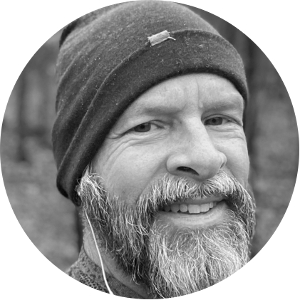 Coach Steven Ashton
BODY OF A WARRIOR